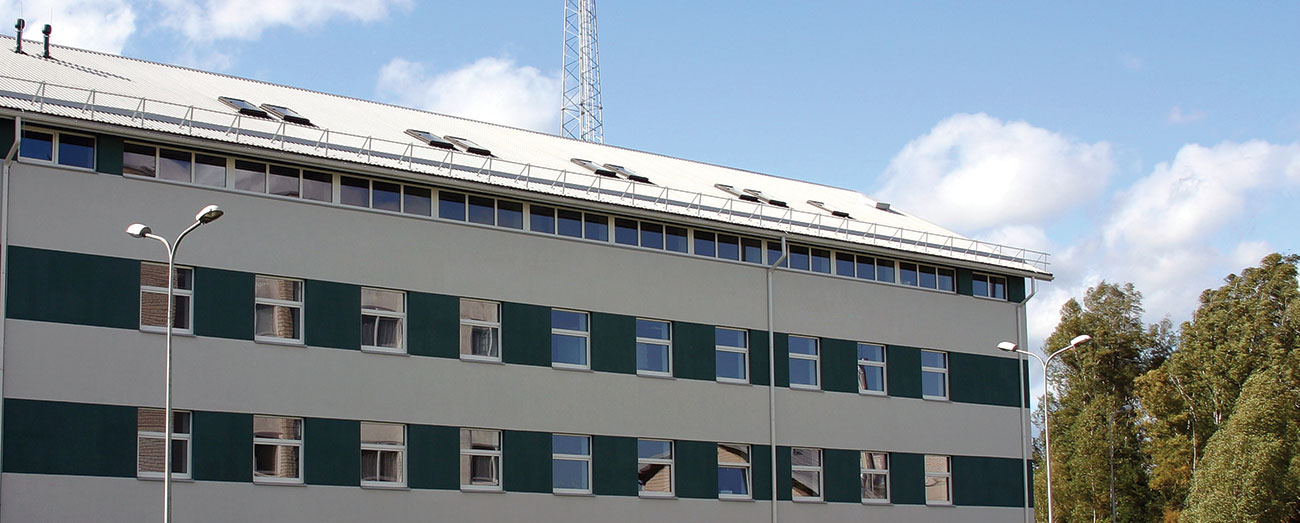 WeatherBond is excited to introduce CAV-GRIP III Adhesive, a revolutionary new product that can be used to bond standard TPO to horizontal substrates. Initially designed for use on vertical surfaces, the original CAV-GRIP's ease of use and labor-saving qualities led to the development of a new and improved formulation: CAV-GRIP III.
View Announcement
WeatherBond is pleased to introduce its TPO Fire-Rated (FR) Fleece roofing system. This system uses WeatherBond's patent-pending optimized fleece to provide a UL Class A fire rating for direct application to wood decks. The TPO FR Fleece system is approved for mechanically attached applications and eliminates the need for multiple layers of base sheets or gypsum thermal barriers.
View Announcement
WeatherBond Roofing Systems is pleased to introduce its Polyester Reinforced PVC Fleece and KEE HP Fleece membranes. Polyester reinforcement provides greatly increased tear strength, breaking strength, and puncture resistance when compared to fiberglass reinforcement.
View Announcement