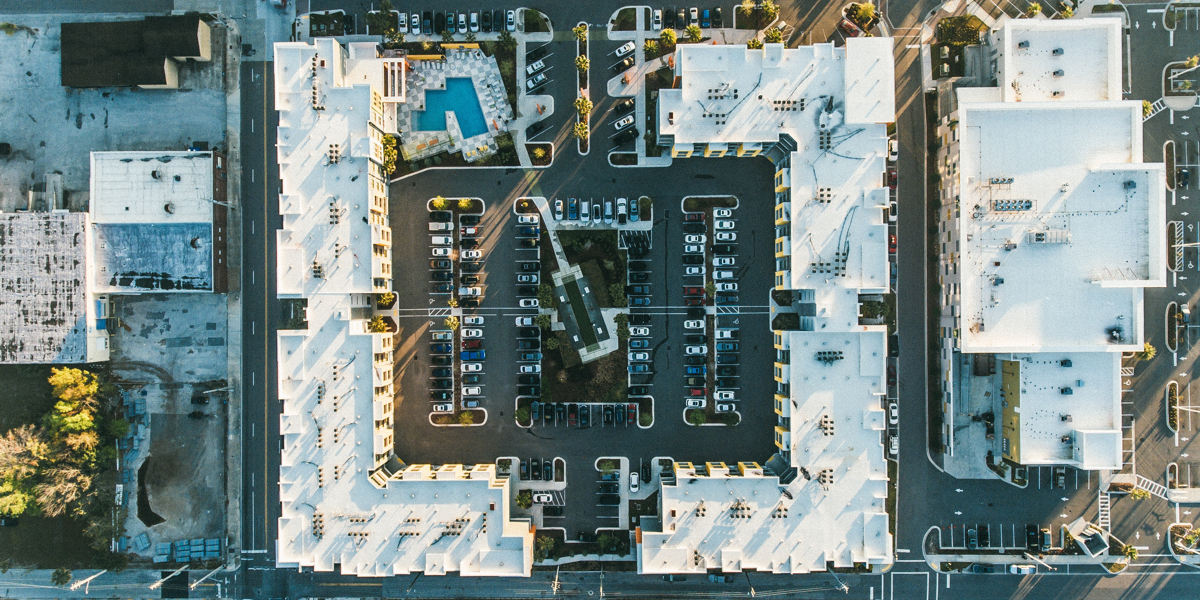 Single-Ply Simplified
WeatherBond offers affordable, easy-to-install roofing systems for contractors and DIY roofers.
Find the Right Solution
What is Single-Ply?
Single-ply is wide width sheeting meant for low slope roofs. It's contractor-friendly and comes with prefabricated detailing accessories that make installing flashing pipes, walls and penetrations virtually foolproof.
Learn More About Single-Ply
Watch How Easy Installation Can Be
Our videos walk you through each step, so you can install with confidence. We will support you every step of the way with industry-leading documentation.
Become a Recognized Contractor
Download this form to become a recognized contractor. When complete, send to the WeatherBond office to receive your welcome packet!
Download Application