Ballasted System Assembly
Its fast and easy installation makes the ballasted roof system extremely economical for large, open rooftops.
Popular for large-scale retail stores and warehouses, ballasted systems feature a loose-laid membrane held in place by stone or pavers. The ballast helps to shield the membrane from inclement weather and extend the life of the roof.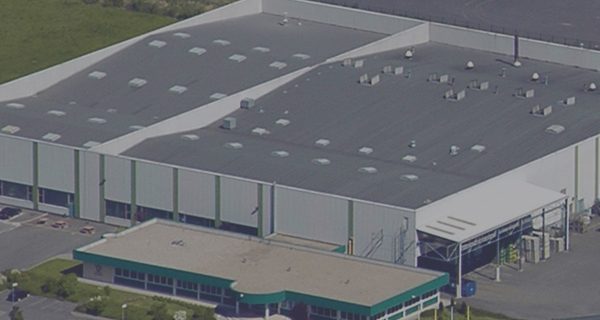 EPDM
With a combination of wide membrane panels and aesthetically pleasing stone or pavers, ballasted EPDM roofs offer unmatched service, performance and sustainability.
Learn More