Single-ply roofing can be applied in three types of system assemblies.
Each type has unique benefits and membrane options.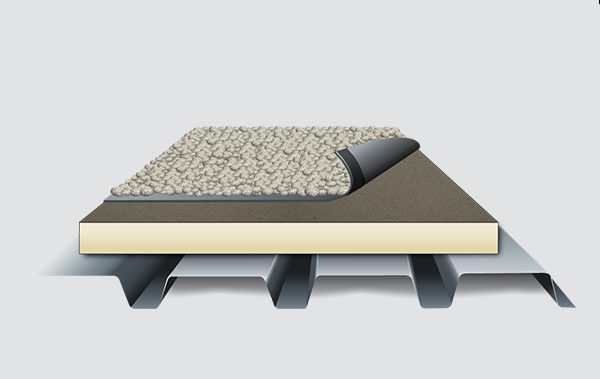 Ballasted
This system's fast, easy installation makes it a popular option for the large, open rooftops found on retail stores, warehouses and other buildings.
Learn More
Mechanically-Attached
The most widely installed system in commercial roofing, mechanically-attached assemblies are perfect for areas with moderate winds.
Learn More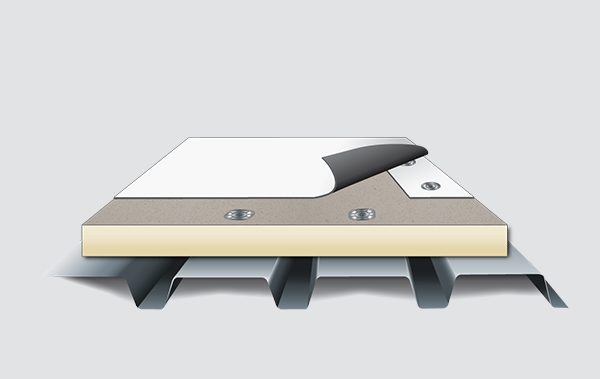 Fully Adhered
Get the highest stability and uplift protection with a fully adhered system, plus a complete line of adhesives suitable for high wind areas.
Learn More
Metal Retrofit
This system provides a long-term, cost-effective solution for replacing worn-out metal roofs without the need to tear off the existing roof.
Learn More