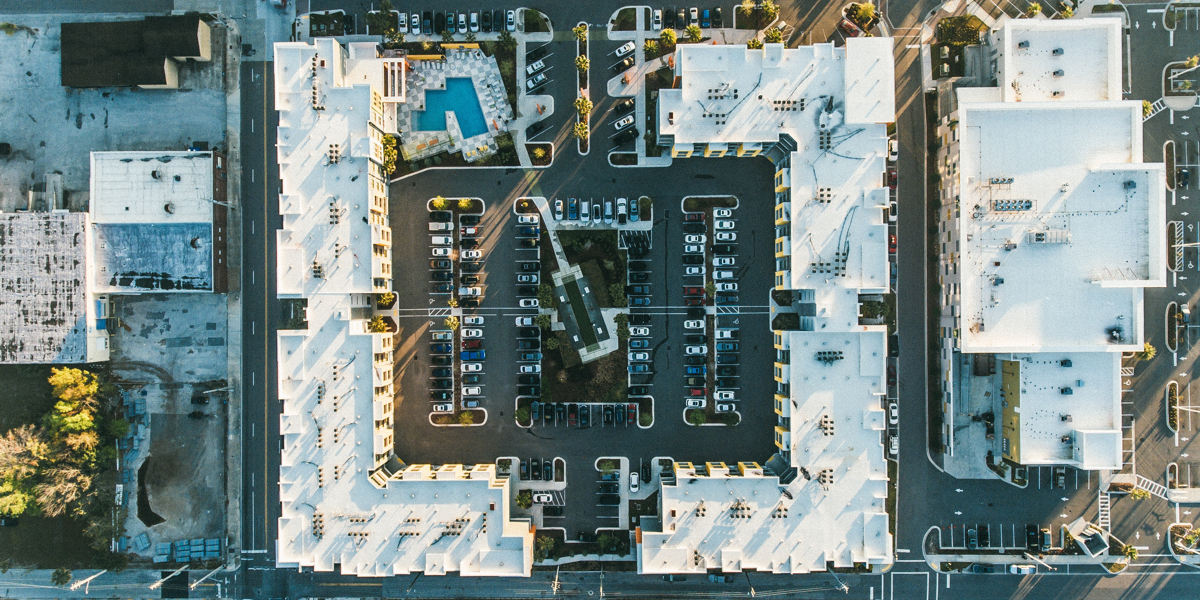 Single-ply is wide width sheeting meant for low slope roofs.
Single-ply roofs have far fewer seams than asphaltic rolled roof systems and don't require dangerous torches or hot asphalt for installation. They also come with prefabricated detailing accessories that make installation easy.
System Assemblies
Single-ply roofing can be applied to multiple types of system assemblies. Each type has unique benefits and membrane options.
Membranes
WeatherBond offers three main types of membrane for single-ply roofing, perfect for commercial and residential low-slope applications.
Other Roofing Needs
Most roof failures occur around pipes, penetrations, edges and angles changes. WeatherBond's complete line of detailing accessories reassures both installers and property owners that even the trickiest areas are watertight.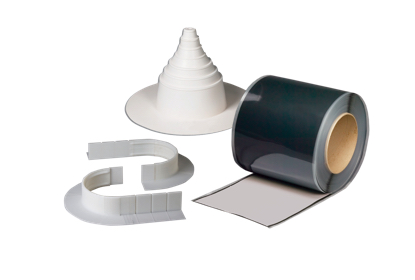 Other Products & Accessories
Browse labor-saving roofing accessories ranging from fasteners and plates to adhesives and sealants, all organized by membrane type.
Learn More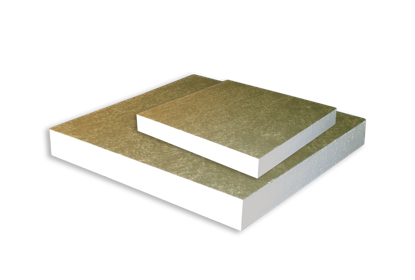 Insulation & Cover Boards
WeatherBond insulation pairs high performance with longevity. Reduce energy consumption and improve performance with the perfect insulation.
Learn More