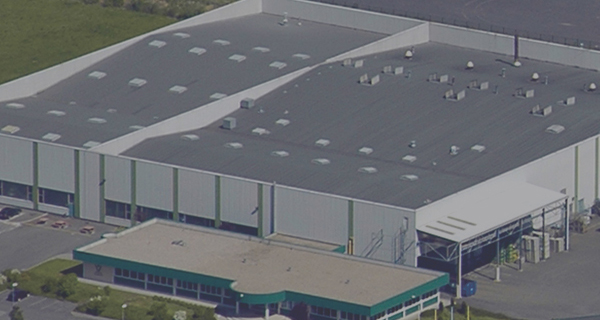 WeatherBond's EPDM provides building owners with a long-lasting, dependable roof system and applicators with a fast and easy installation. Its black surface can assist with snow melt and heat gain in colder climates. Its elasticity is great for freeze/thaw conditions and hail-prone areas.
Benefits of EPDM
Fast and easy installation
Proven performance for 40+ years
Includes a full line of black and white accessories
Available with pre-applied seam tape to ensure uniform adhesive and thickness
System Assemblies
Fully adhered
Mechanically attached
Ballasted
How to Install EPDM
How to Apply EPDM Splice
How to Apply EPDM Pre-Molded Pipe Seal
Learn How To Install EPDM
EPDM Products & Accessories
See all Membranes
WeatherBond offers three main types of membranes for single-ply roofing, all perfect for commercial and residential low-slope applications.
Learn More
About WeatherBond
WeatherBond is a leading supplier of single-ply roofing systems. These include EPDM, TPO, PVC and a full line of accessories for each membrane.
Learn More