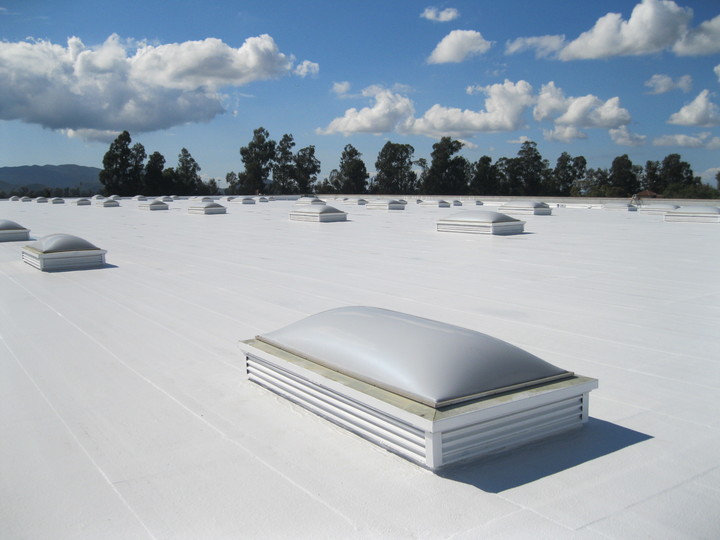 Why WeatherBond?
WeatherBond is a leading supplier of single-ply roofing systems. These systems include EPDM, TPO, PVC and a full line of accessories for each membrane. WeatherBond empowers contractors and DIYers with the products, tools and resources they need to master single-ply roofing. With a commitment to and focus on training and innovation; and an ever-growing network of distributors; WeatherBond is dedicated to helping customers make the most out of these products. Additionally, WeatherBond offers unparalleled warranties for both commercial and residential applications. Offering both a material warranty and an extended warranty that includes labor costs, WeatherBond has a solution for all of your roofing system and warranty needs.
The WeatherBond Difference
Since 2006, WeatherBond has been a division of Carlisle Construction Materials, LLC (CCM), a global, publicly traded company (NYSE: CSL) that serves a diverse group of markets; including construction, energy, agriculture, and mining. Founded in 1917, CCM has more than 50 years of single-ply manufacturing experience and is known for its high-quality products and services. CCM has a large manufacturing capacity comprised of 26 production facilities in the U.S. and five in Europe.