Metal Retrofit System Assembly
Metal Retrofit systems fully encapsulate the existing worn-out metal roof without the need for costly removal.
Simply fill the flutes and cover the metal deck with insulation; then, either mechanically attach or adhere a WeatherBond single-ply membrane to the top. These systems can significantly reduce energy bills and provide a quieter environment for building occupants.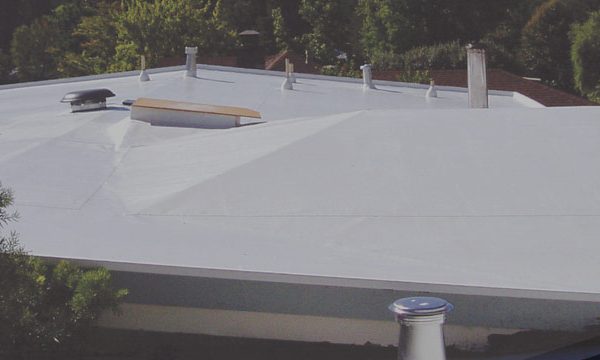 TPO
The most popular product in commercial roofing, thermoplastic polyolefin offers ease of welding for seaming and detailing on mechanically attached roofs.
Learn More