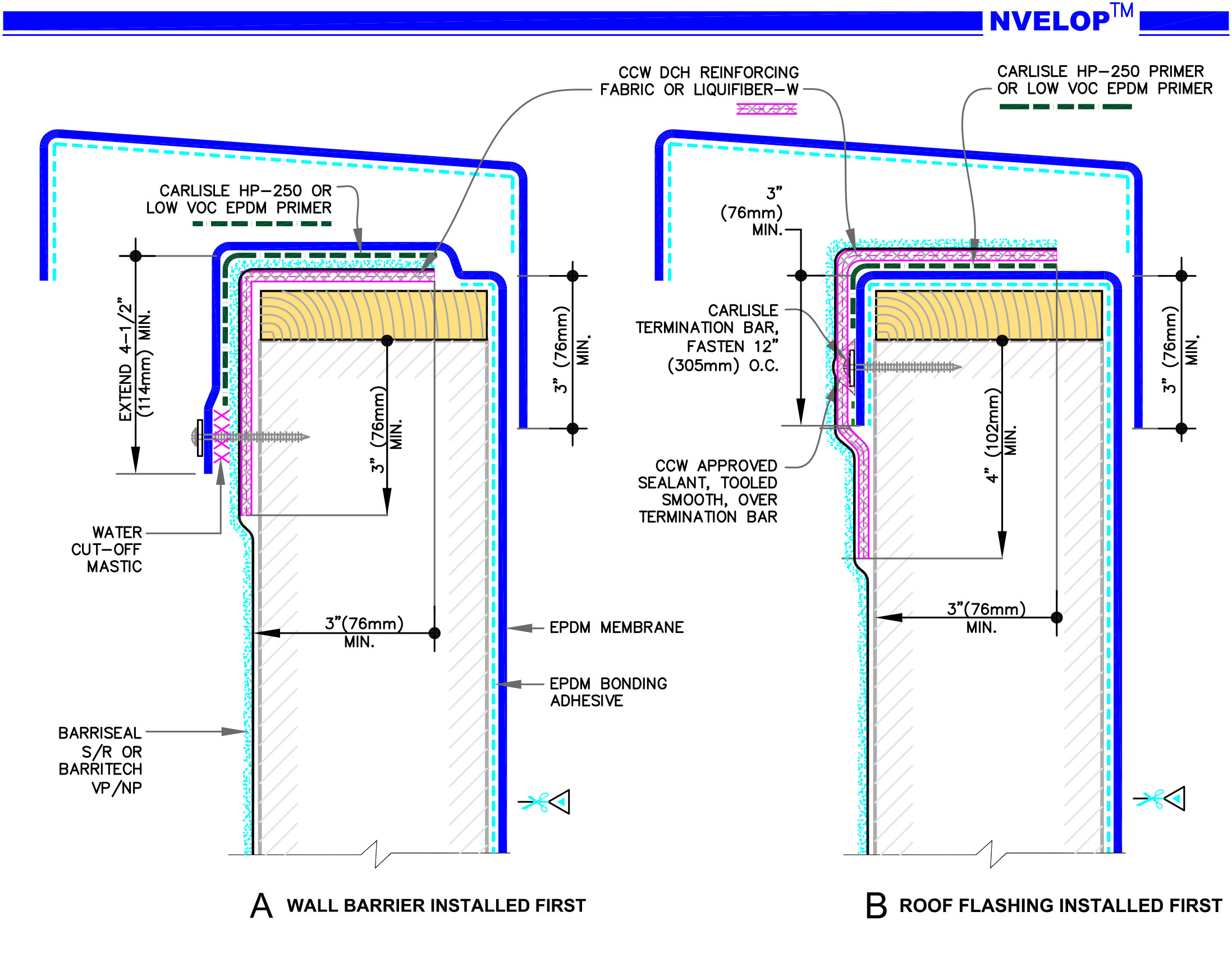 Properly Cutting APEEL Protective Film
This video shows the proper way to cut APEEL Protective Film around penetrations and accessories to avoid damaging the TPO membrane.
See all Membranes
WeatherBond offers four types of membranes for single-ply roofing, all perfect for commercial and residential low-slope applications.
Learn More
About WeatherBond
WeatherBond is a leading supplier of single-ply roofing systems. These include EPDM, TPO, PVC and a full line of accessories for each membrane.
Learn More